14 Oct

Express Train

Birchwood School of Hawken Presents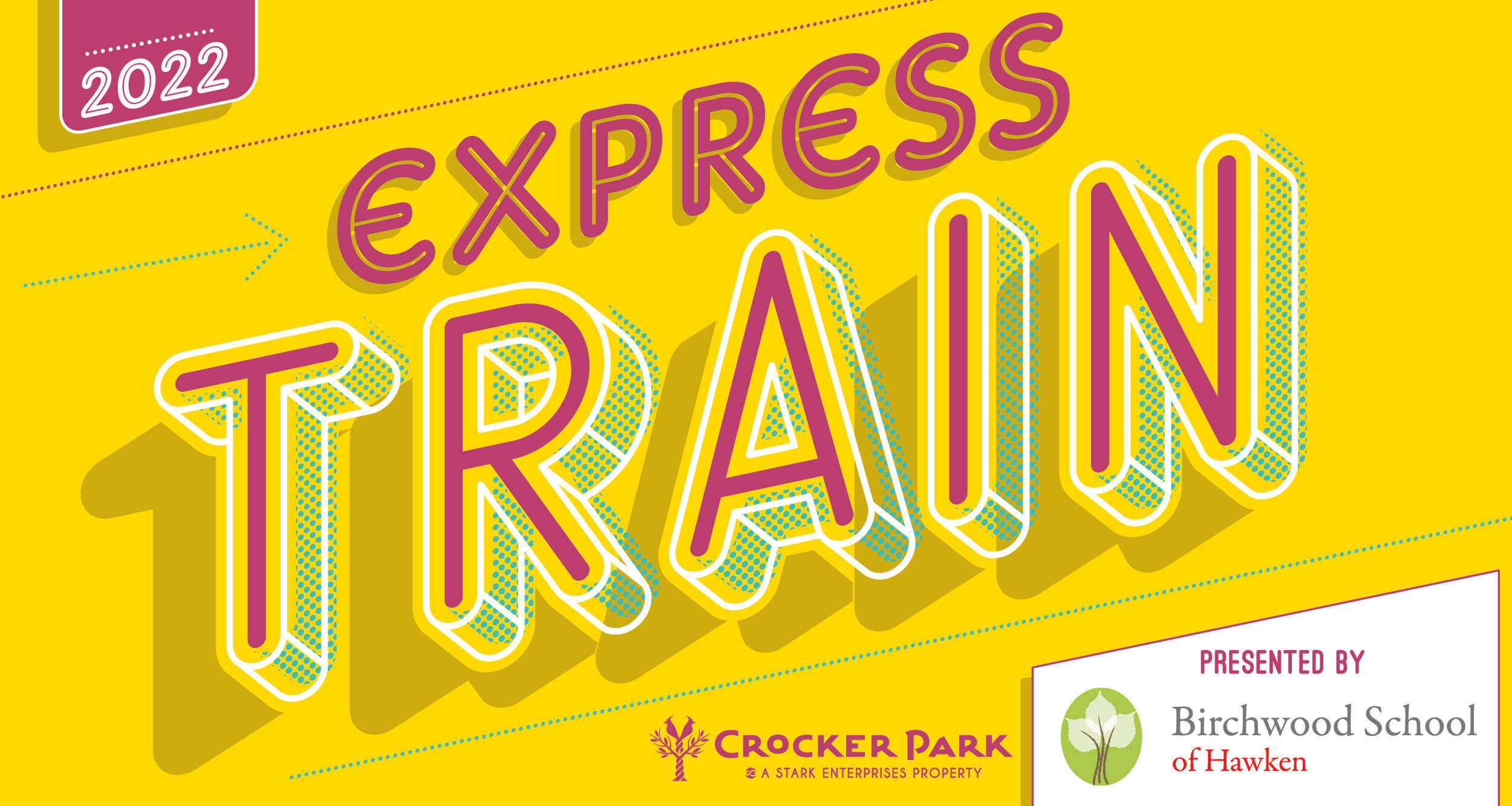 Dates & Hours
May 27th – Sep 5th
Wed-Sat: 12:00pm-8:00pm
Sun: 12:00pm-6:00pm
*Subject to change.
Location
Center Circle at
Rocky Mountain Chocolate Factory
204 Crocker Park Blvd
Westlake, OH 44145
Event Details
Enjoy a fun ride around Crocker Park this summer aboard the Birchwood School of Hawken Express Train Memorial Day Weekend (Friday May 27) through Labor Day (September 5)! The train travels through East and West parks for a 5–7-minute ride.
Pick up and drop off is located in Center Circle in front of Rocky Mountain Chocolate Factory in between Anthropologie and Leo's Italian Social!
Cost to ride is $4 per person. Credit/debit cards are accepted.
Rules and Regulations:
-Everyone is welcome to ride
-Children 42" and below or under 4 years of age must be accompanied by an adult
-Children 2 years or younger ride for free
-Please keep all arms and heads inside the train at all times
– from standing and leaning on the doors especially when the train is in motion
-Please wait for the conductor to open the doors
-No smoking, alcohol or pets permitted
-We are not responsible for any lost items and not liable to anyone for risk of injury while riding the train
-Management has the right to refuse service to anyone
-Ride at your own risk
**In cases of severe weather, management may suspend train rides until they can be safely done.