14 Oct

Express Train

Serpentini Chevrolet Westlake Presents
Location
172 Crocker Park Blvd
Near The Cheesecake Factory
Westlake, OH 44145
Event Details
Enjoy a fun ride around Crocker Park this holiday season aboard the Serpentini Chevrolet Westlake Express Train! The train travels through East and West parks for a 5–7-minute ride.
Pick up and drop off is located in front of Santa's Village & Holiday Market in between Barnes & Noble and Sephora!
Cost to ride is $4 per person. Cash, Credit/Debit are all accepted.
View the Express Train hours below or by clicking here.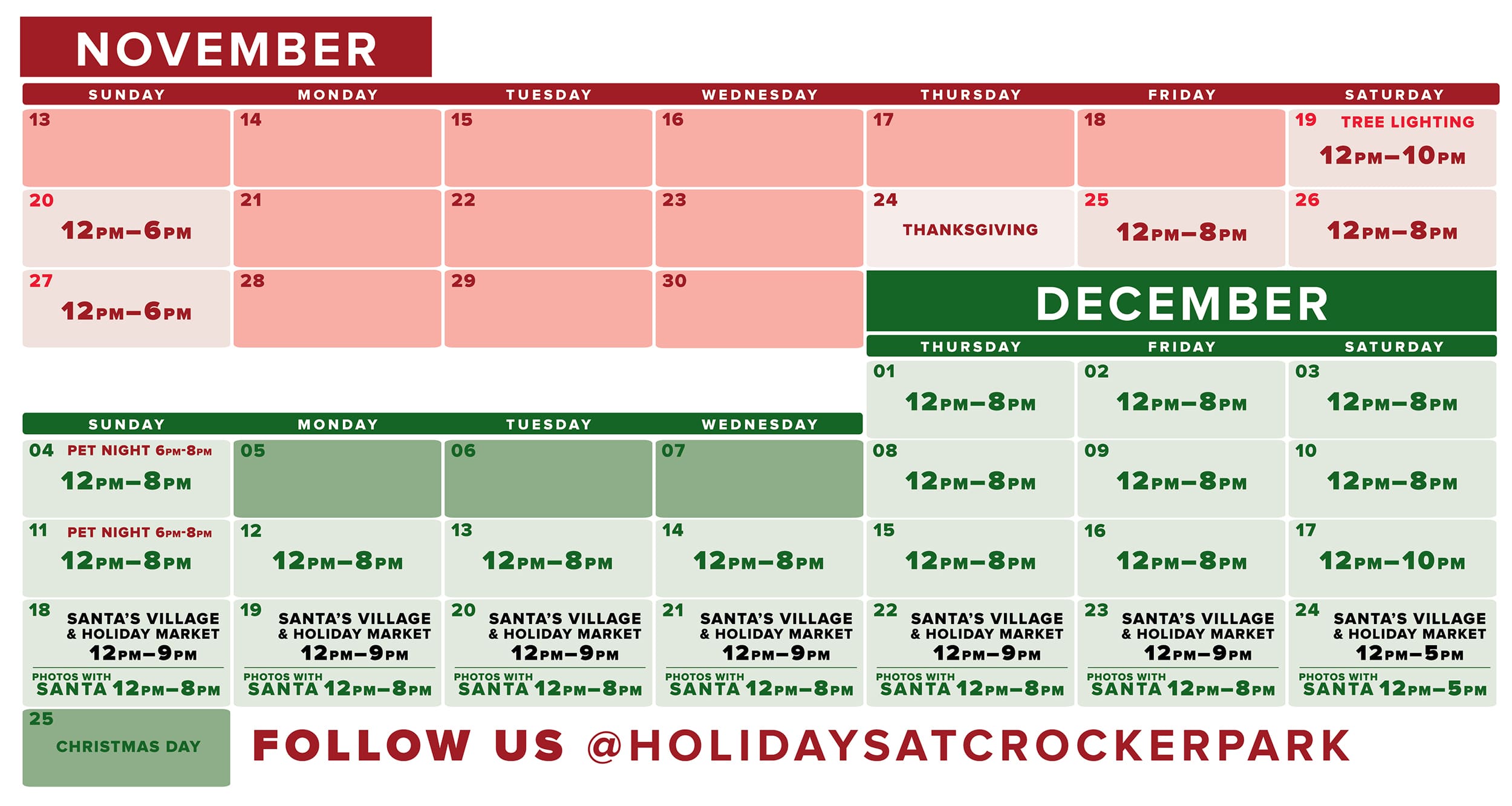 Rules and Regulations:
-Everyone is welcome to ride
-Children 42" and below or under 4 years of age must be accompanied by an adult
-Children 2 years or younger ride for free
-Please keep all arms and heads inside the train at all times
– from standing and leaning on the doors especially when the train is in motion
-Please wait for the conductor to open the doors
-No smoking, alcohol or pets permitted
-We are not responsible for any lost items and not liable to anyone for risk of injury while riding the train
-Management has the right to refuse service to anyone
-Ride at your own risk
**In cases of severe weather, management may suspend train rides until they can be safely done.